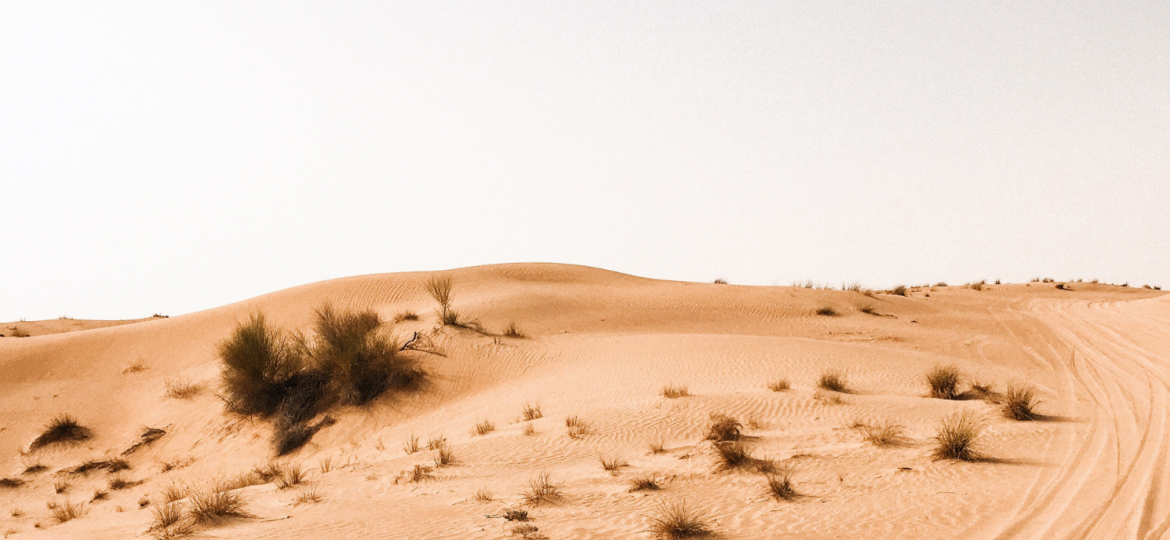 In the four scriptures we read (2 Cor. 12:7; Num 33:55; Joshua 23:13, Judges 2:3) we see that the use of the word 'thorn in the flesh', 'thorn in your eyes' and 'thorn in your sides' across the Bible is used by the writers as an expression in the same way today we would say someone was being a 'pain in the side' or other expressions like someone was going to 'face the music' or 'get their act together.' In interpreting these expressions you would take the meaning of whole phrase as one rather than focusing on each individual word.
So when Paul said a 'thorn in the flesh' he was referring in that expression to the messenger of Satan that buffeted him and harassed him everywhere he went stirring up trouble (outlined in 2 Cor. 11:24-27).
In the other Old Testament references to 'thorn in your sides' and 'thorn in your eyes' they were referring to the people God had told Israel to not associate with and their idols who would be a constant temptation to Israel because they did not drive them out as the Lord had commanded them to. For example see Judges 2:3 in the New Living Translation which says:
Judges 2:1-3 NLT
The angel of the LORD went up from Gilgal to Bokim and said to the Israelites, "I brought you out of Egypt into this land that I swore to give your ancestors, and I said I would never break my covenant with you. For your part, you were not to make any covenants with the people living in this land; instead, you were to destroy their altars. But you disobeyed my command. Why did you do this? So now I declare that I will no longer drive out the people living in your land. They will be thorns in your sides, and their gods will be a constant temptation to you."
Some other questions:
Did God send the messenger of Satan? No
Did God use the situation? Yes.
Why did God allow it (2 Cor. 12:9)?
1. Because He knew His grace was sufficient (strong enough) for Paul. In the original Greek the word sufficient gives the idea of raising a barrier to ward off something and to avail.
2. God's strength is made perfect (made complete) in weakness. To make perfect means to complete, to carry through completely, to accomplish. In essence Gods grace and strength was going to be on display for Paul through it all to deliver him and bring him victory. God is a good God all the time and He has given us everything we need to come through all situations.
1 Corinthians 10:13 NKJV
No temptation has overtaken you except such as is common to man; but God is faithful, who will not allow you to be tempted beyond what you are able, but with the temptation will also make the way of escape, that you may be able to bear it.
How did Paul respond? After the third time he got it and stopped asking that it might be removed. He believed, he understood and he started glorying in his weakness (situation), that the power of Christ may rest upon him. He concludes in verse 10 saying, 'for when I am weak then am I strong' It is also right to say that the whole situation kept him humble before God.
James 1:2-4,12-13 NKJV
My brethren, count it all joy when you fall into various trials, knowing that the testing of your faith produces patience. But let patience have its perfect work, that you may be perfect and complete, lacking nothing. Blessed is the man who endures temptation; for when he has been approved, he will receive the crown of life which the Lord has promised to those who love Him. Let no one say when he is tempted, "I am tempted by God" for God cannot be tempted by evil, nor does He Himself tempt anyone.